TELL US ABOUT THE CAR YOU WANT TO SELL
We will need some information about your car to provide you with an offer. To do so, you can contact our team of professionals at 313-910-1646, or fill in our online form to receive your quote by mail. We respond fast, and we provide competitive rates.
SCHEDULE AN APPOINTMENT FOR PICK-UP
If you accept our offer, we will proceed with the pick-up process. We will schedule your car removal based on the timing that suits you. Our drivers are very flexible and willing to assist with utmost professionalism.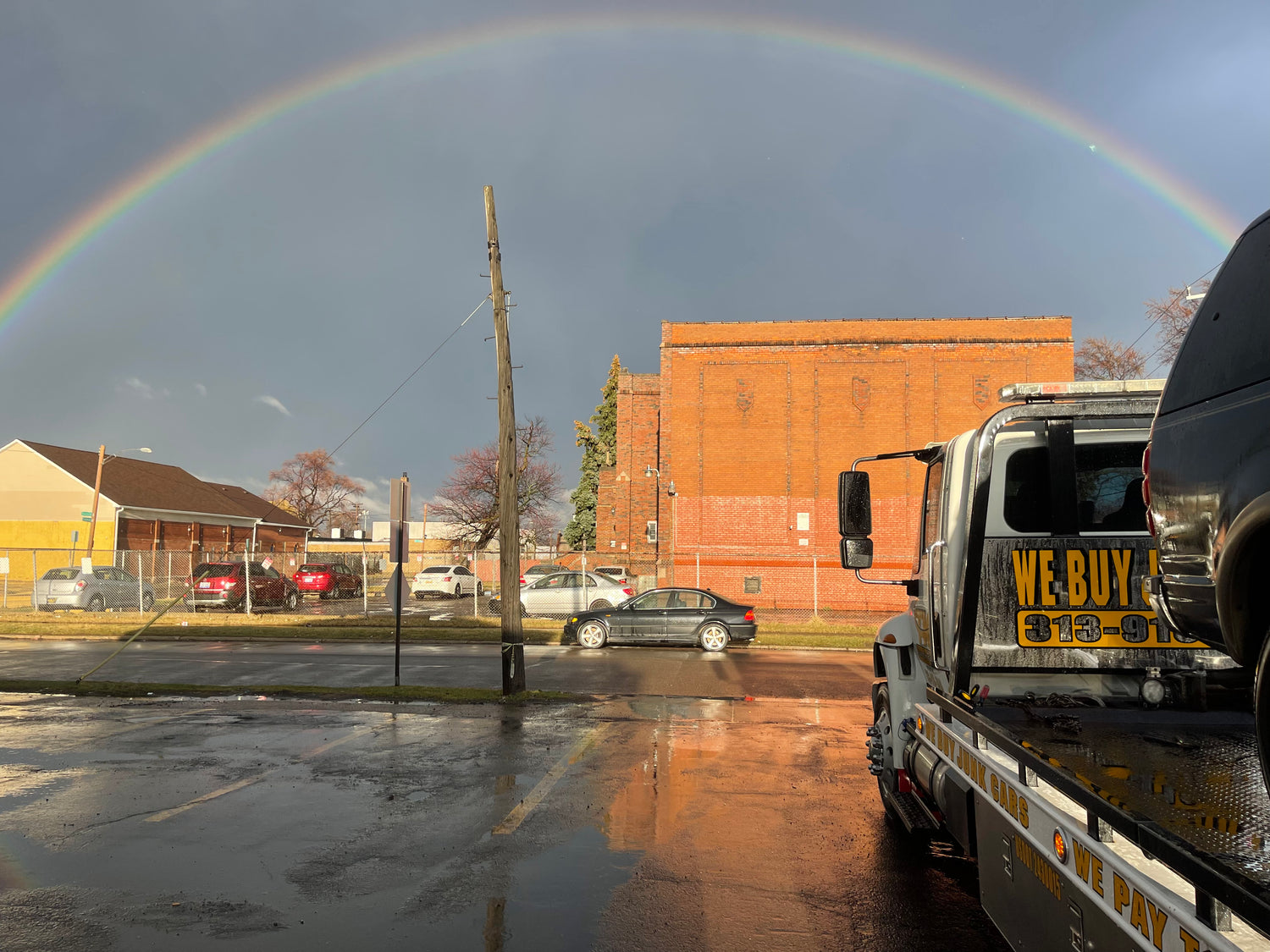 Free Junk Car Removal
Once our carriers arrive at your location, they will perform a quick inspection. If everything falls into place, they will tow your car immediately.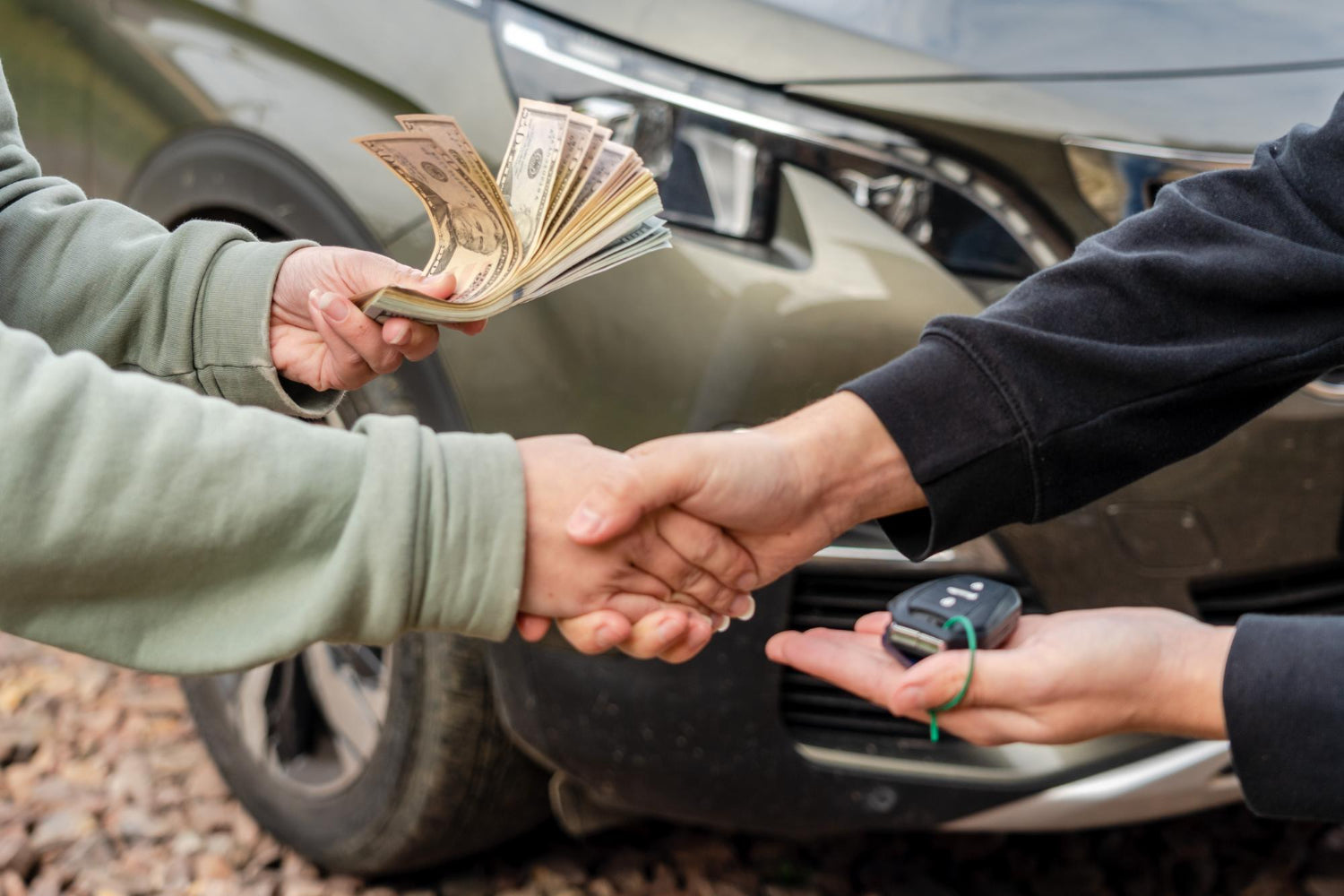 Instant Payment
We come with cash-in-hand, and we pay on-the-spot without any hidden fees. It's that simple!Our service is fast, safe, and we will do our best to exceed your expectations!
Selling Your Used Car
If you are looking to sell your used vehicle, TK Cash for Junk Cars is the right place for you. We will buy your car no matter what condition, and we will pay in cash so you can have more funds for your next car in line. We promise you instant payment, free towing, competitive prices, and fast service to help you get rid of your old car as soon as possible.

Call our team of professionals today at 313-910-1646 to help you sell your used car for Top Dollar or request a Free Quotation.
Your Trusted Car Buyer
T.K. Cash For Junk Cars has been operating for more than 18 years and has established a trust level through competitive rates and professional service. When you think of selling your used car or getting rid of your unwanted vehicle, you need to rely on a trusted car buyer to have it done the right way.We are renowned for our Top Service and Honest Pricing Strategy that preserves your right with confirmed quotes without any hidden fees. We are constantly working on providing the best customer service while granting the best "cash for cars" offers.
Watch-out For Scammers
Selling your car is a great way to maximize the amount of money you have, but it is not risk-Free. Car buying scams are out there, and scam artists raised their game to tackle more innocent people. Luckily, you can minimize those risks by following our team's recommendations to help you avoid car buying scams:
 
 - Know your potential buyer by doing some background check
 - Meet in daytime and public places
 - Do not accept "checks" from unlicensed buyers, as they might be counterfeit. Some scammers are even replicating the bank's stamp certification to make it seem legit and end up stealing your car
 - More money can sound fishy, and many scam buyers attempt to offer more cash to lure you into the trickery
 - Some scammers use fake escrow accounts where the account vanishes after you sign for the car, and you will end up losing your vehicle for no money. Opt for verified and trusted escrow services only
- Car trading can help you get rid of your car. However, in various situations, the swapped car turns to be stolen or severely damaged

Positively, with these pointers in mind, you will be less likely to fall for scams. Consequently, be aware as con artists keep on forging new tricks, and your best way out is to rely on a trusted car buyer.